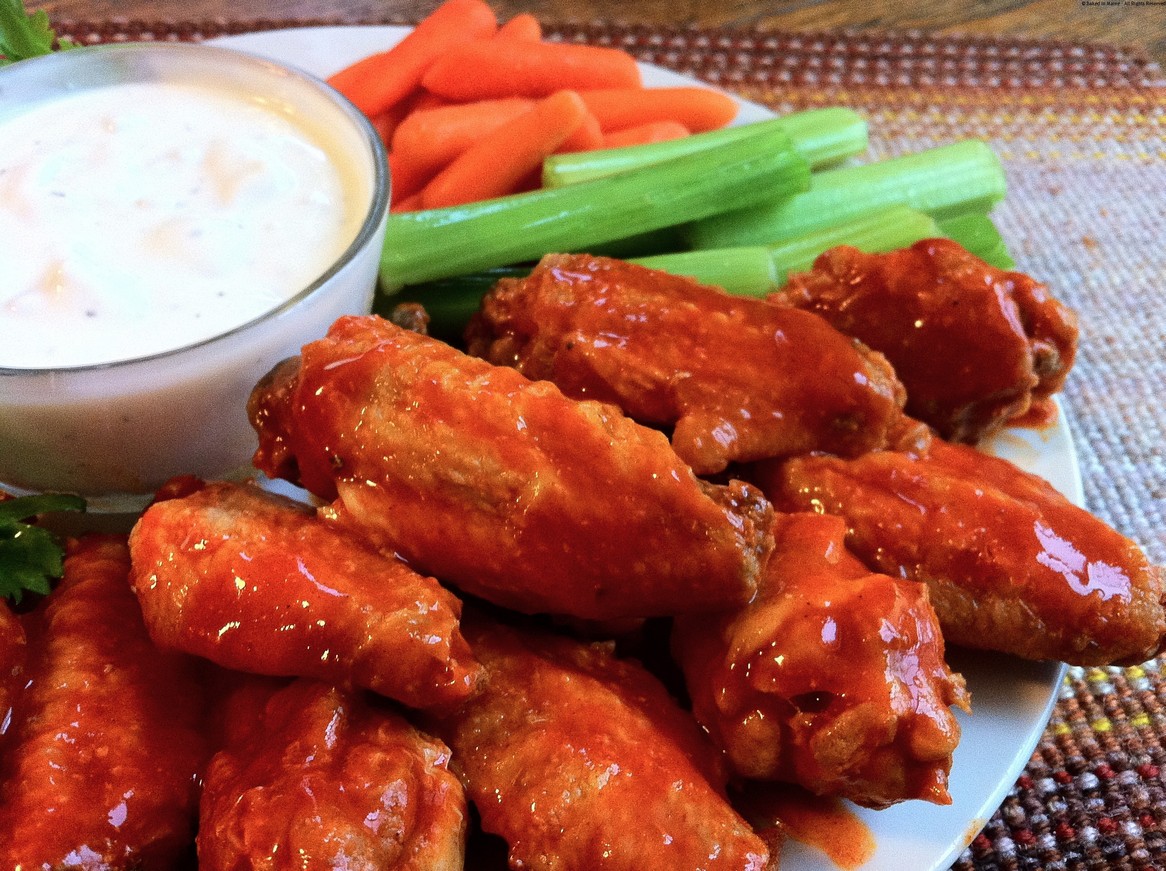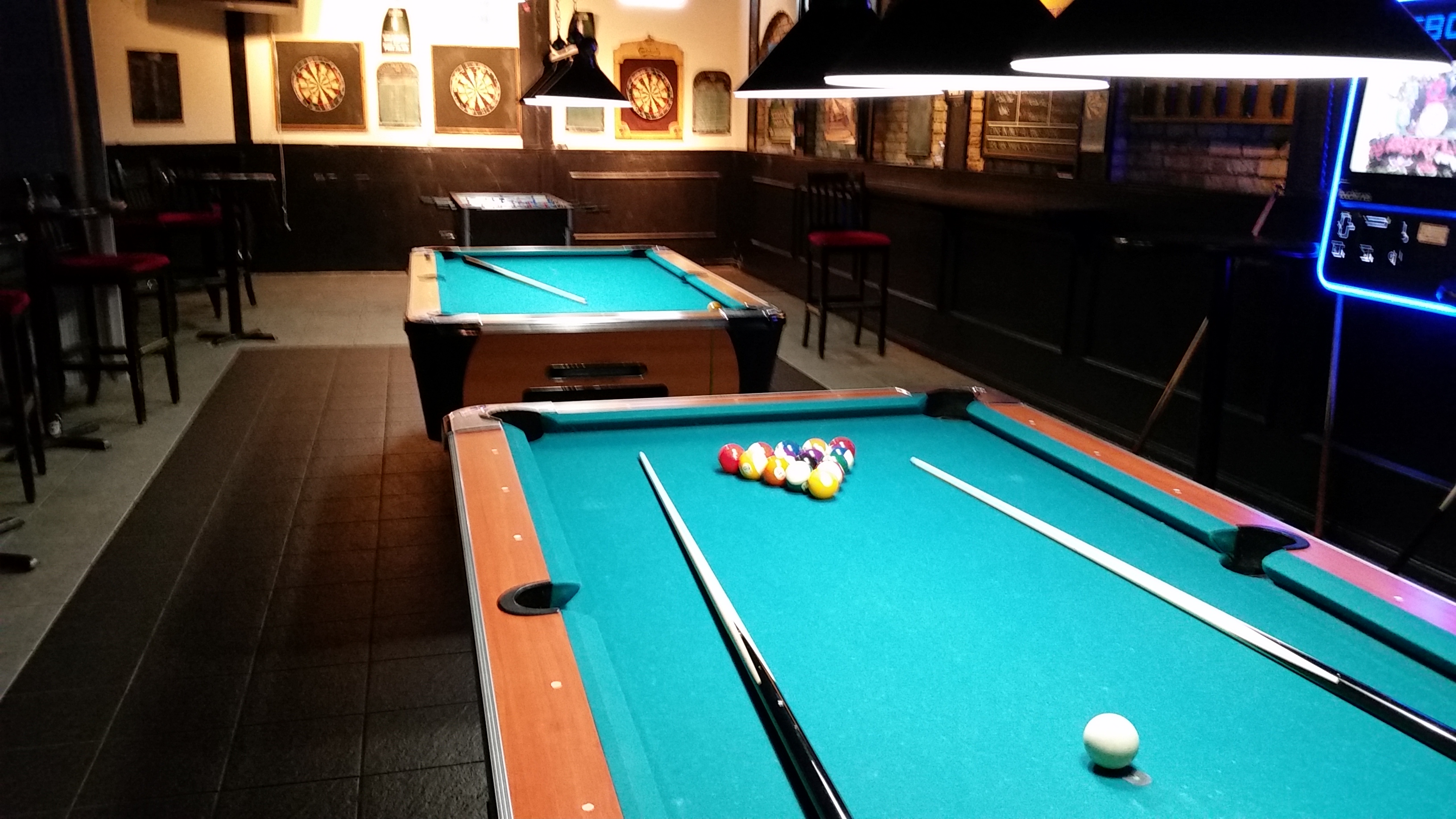 THE 3 MONKEYS EATERY STORY
3 Monkeys Scarborough is proud to be known as the place to enjoy great food, great drinks, pub fare, playing pool, darts or pinball machine, watch sports game and having great times in Scarborough! We deliver outstanding guest experience through quality of food and personalized service. 3 Monkeys is a family owned establishment with over 30 years of managing restaurant experience. We are looking forward to welcome you to 3 Monkeys. Make sure you check out our DAILY SPECIALS.
LIVE ENTERTAINMENT AT 3 MONKEYS



Live entertainment is important to 3 Monkeys Scarborough. We have LIVE BANDS playing regularly. Come win prizes on TRIVIA TUESDAY or join us with our famous SATURDAY NIGHT SING AND DANCE PARTY and SUNDAY NIGHT KARAOKE starting at 10pm. Like us on our facebook page @3monkeyseatery for regular update and schedule.
AMAZING SPORTS FAN EXPERIENCE AT 3 MONKEYS

On top of the newly setup wall-to-wall big screen TVs at 3 Monkeys Bar & Grill Scarborough, you will be surrounded by fellow sports fans, great food and outstanding service. May it be hockey, football, soccer or basketball game, you will enjoy game time experience and playing pools or darts at 3 Monkeys.
OUTSTANDING EVENT PLACE AT 3 MONKEYS

At 3 Monkeys Bar & Grill Scarborough, we can cater to your need for either a team lunch, birthday party or corporate event. We are conveniently located beside 401 and Warden in Scarborough. Please call to inquire (416) 609-1511. We will help you to plan a memorable event which suit your budget.